WordPress.org may call itself completely free but the truth is that if one wants its website to become a fully functional entity then there are some extra features that will have to be bought or otherwise the website of one's dreams will remain in dreams.
WORDPRESS HOSTING
Every website on the internet has web hosting, which is like a home to that specific website, in which all its files are stored for safekeeping. WordPress offers different hosting plans for all kinds of websites, depending on one's budget and requirements. Acquiring a Web hosting service is essential if one wants to publish his website. The cost of Web Hosting varies significantly depending on the type of web hosting i.e., shared hosting, dedicated hosting, or VPS hosting, and the market you buy from. Also, with the constantly growing demand for WordPress websites, the cost of buying hosting services for them is also increasing.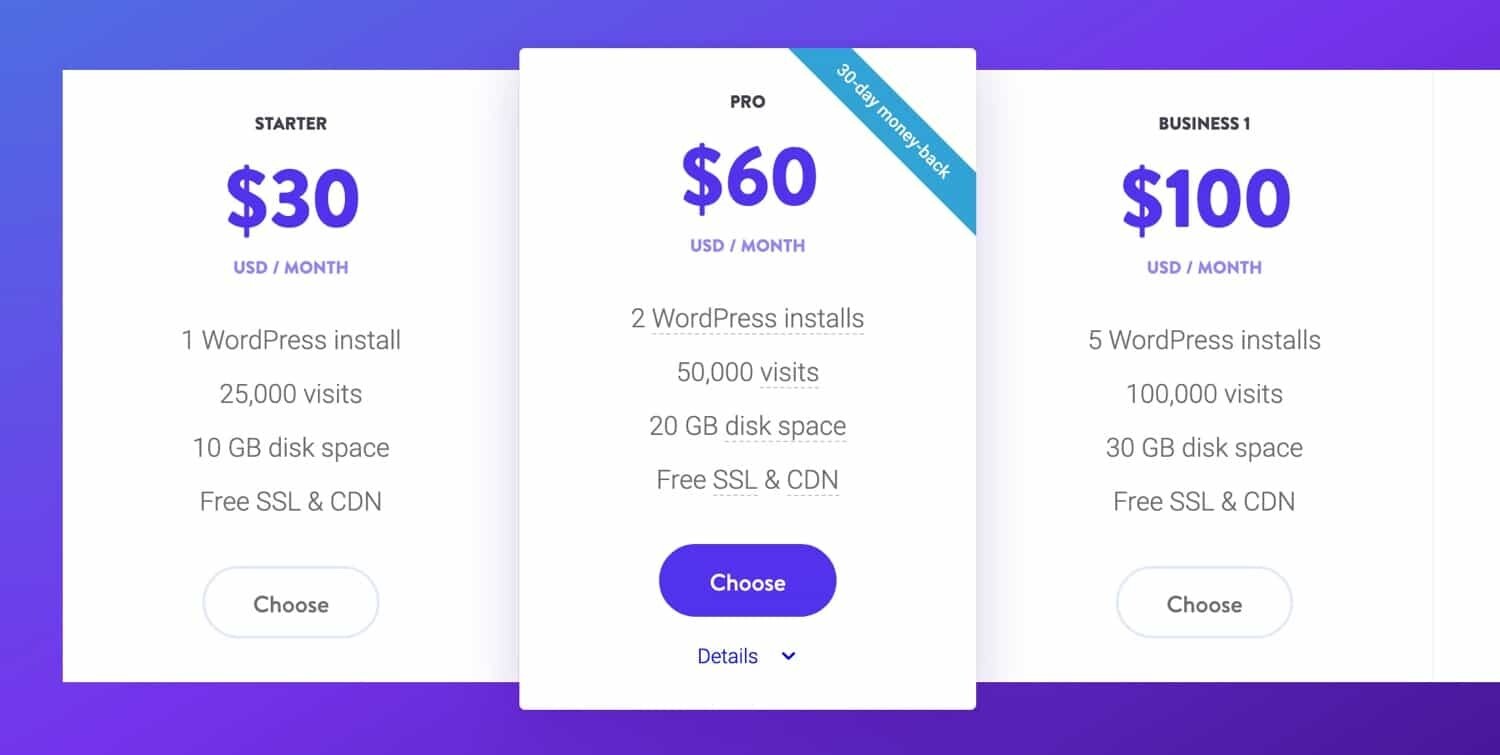 The average pricing of a typical hosting website is usually around $28 per year, however, Namecheap offers web hosting for $8.88 per year with a renewal cost of almost $48.88 per year, which is considered quite reasonable by users.
Premium plan for websites with increased traffic and pressure on server need a better hosting service than most, that can secure their website, enhance the speed, and create backups regularly. Such premium web hosting services can be hired ranging from $19-$47, and go as high as $400, completely depending on user's requirements and affordability.
DOMAIN NAME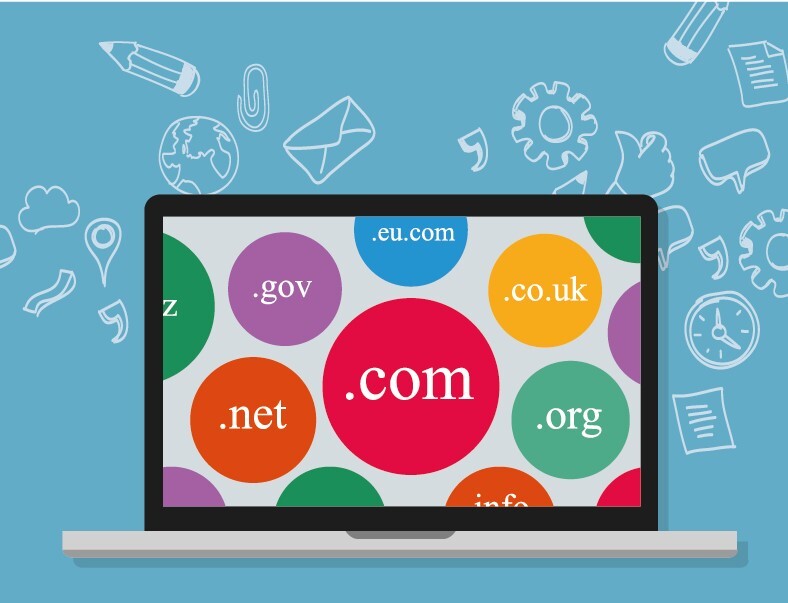 The domain name is your website's address or URL on the internet, which users will type in search engines to reach your website. The variation among prices in buying a domain name is quite surprising. However, the cheapest and most used domain names end in .com. According to research, a typical domain name costs about $10-$15 per year. Some websites, like GoDaddy and Namecheap, offer first-year packages in which the domain name for the first-year costs even less than one dollar, which can be quite cost-effective for new and fresh businesses. But for premium packages, essential in SEO, social media marketing, and branding of products, for buying a unique domain name, a budget of almost $10-$30 must be kept in mind, and in some cases, like knowEm, a budget of even $158 is considerable.
DESIGN
WordPress offers many free built-in themes, and templates, with limited features, which are excellent for beginners and part time users. But serious business owners may want to acquire more features and templates, which must be bought. WordPress has a massive theme library, with some themes costing upward of $200. Although themes can be later altered with plugins, but the real challenge is to find a theme that fits your website and your requirements perfectly. And such themes often cost a lot. Premade website templates are not only available on WordPress but can be found on other websites too, like Template Monster, Envato Market, costing between $75 to $1,200. So, if you are planning to buy both theme and template, then a massive budget must be kept in mind.
PLUGINS AND EXTENSIONS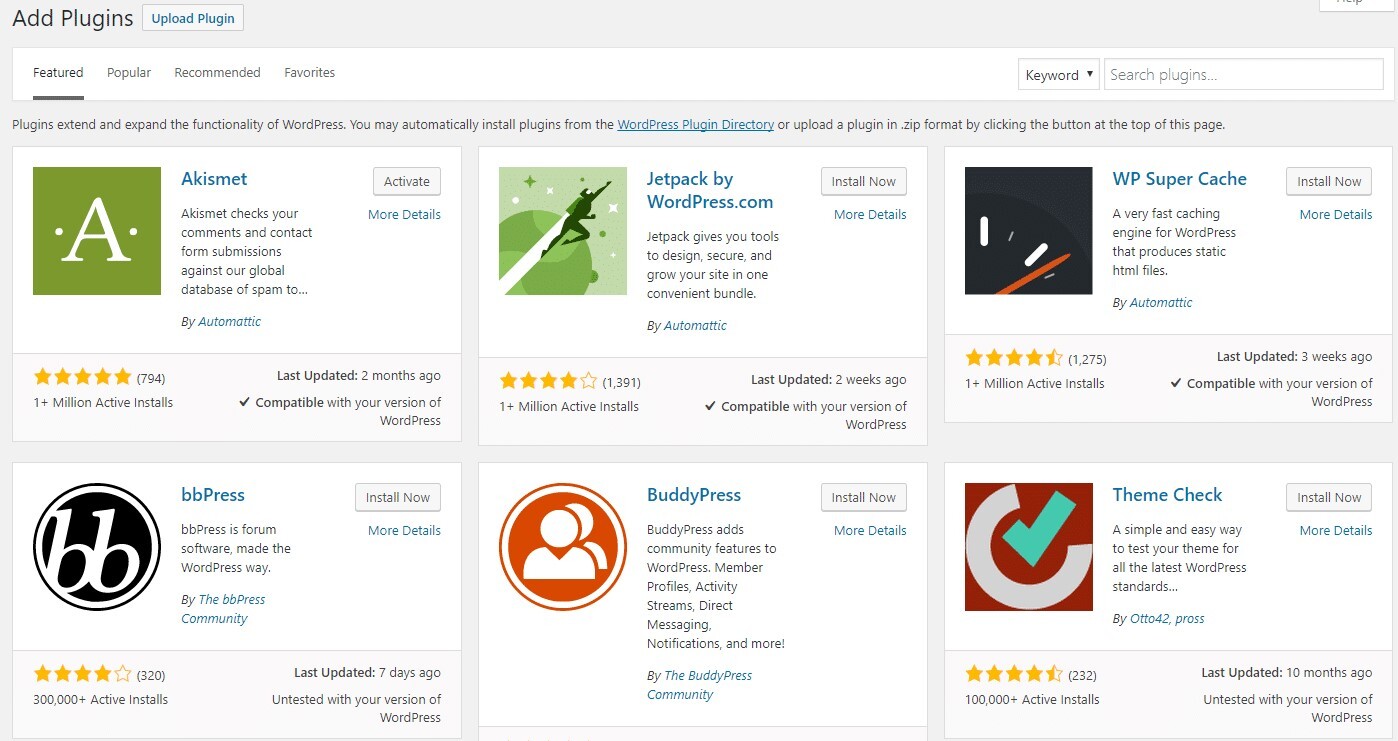 WordPress plugins and extensions are small bits of code that one can add to their website for additional features like contact form, carousel/slider, Image Gallery, SEO tools, security tools, etc. WordPress offers more than 59,000+ free plugins to its users. Honestly, at the initial stage of website building, such advanced plugins and extensions are not needed. However, if one really wants those additional plugins to enhance the overall output of their website, then on average, a $100 per year premium package must be kept in mind. Charges often run from $47 to $200, and payment can either be recurring or one-time.
Other than WordPress, some other platforms, like weForms, also offer a range of plugins, some free, and other paid premium packages.
SSL
Adding SSL (Secure Sockets Layer) certificate after a website has gained traffic is quite important, as it not only increases the reliability of website, but its security as well. Some users are quite fastidious when it comes to security, so running a secure, established website goes a long way in garnering traffic and popularity.
There are many pricing plans from which one can choose a suitable SSL certificate. However, normally the price varies from $9 to $29.88. So, a minimum budget of at least $500 should be kept in mind for the creation of a professional website.
Technical Guides