Newsletter
The purpose is to inform the subscribers, clients, and employees of all that happened since the last newsletter, as well as anything new or exclusive that is underway or was just introduced. Generally, there is only one eye-grabbing news with other small news mentioned only in the details section. However, some newsletters can contain two or three main topics as well.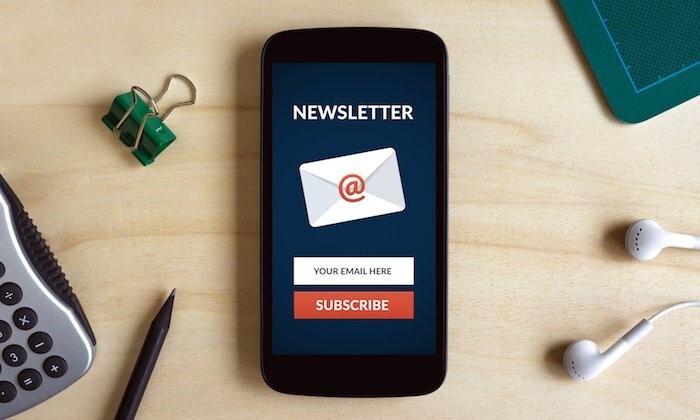 But with growing electronic marketing, the use of email newsletters is growing in trend with each passing year as well. A healthy competition between businesses is always in progress as to who can manage to grab more subscribers than the other. Not only should newsletters be better, but the way of attracting subscribers should be more innovative and ingenious than before as well. Because of this, new innovative methods and creative plans are always being sought by businesses to increase their subscription rate and expand their business.
A template of a newsletter in printed form could look like the following.
From printed form, newsletters are going more and more electronic, with email newsletters getting most attention and subscriptions. To grab increasingly more subscriptions, creative minds keep producing new and unique ways to increase newsletter subscriptions. Some such ideas are being discussed here.
Freemium
Who does not want a chance to win a free car, the latest iPhone, or even a free coffee jar, given that it is completely free, the price is to fill just a simple sign-up form?
Offering premium packages, coupons, and rewards for newcomers is a sure way to get the attention businesses so much desire. Nobody allows the free offer to slide by when they can win something free. An email containing the offer as the headline could be just the way to grab an individual's attention and subsequently a subscription.
Brand Image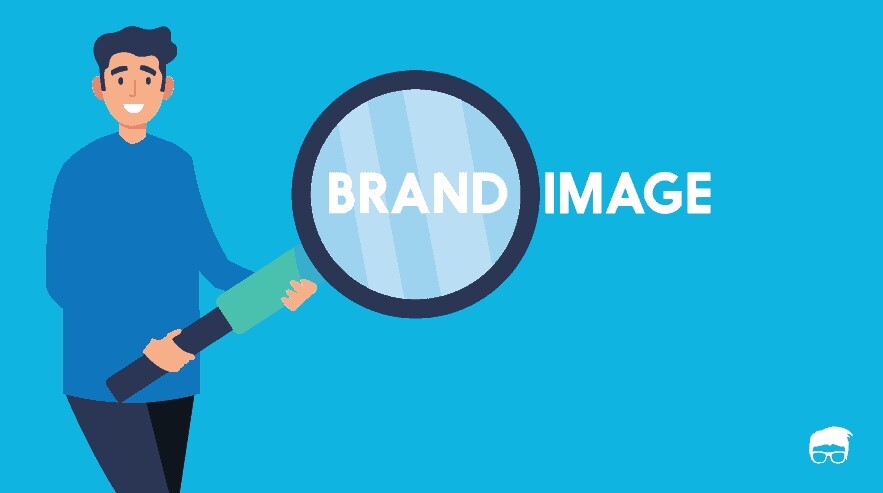 The business model is of utmost importance when it comes to keeping the subscribers hooked. A business that lacks value or authenticity may succeed in accumulating subscribers, but these subscribers will only remain for so long.
Having a strong business model is advised to attract and retain newsletter subscribers. When subscribers realize that the business, they are following is not authentic or substantial they tend to get uninterested and unsubscribe from the newsletter. This bad reputation also earns bad reviews for the future of the business.
Sign-Up
Having an easy sign-up form with simple two-three steps has been proven to be much more attractive to potential subscribers than the long sign-up forms.
So, to gain more subscribers, businesses should avoid extensive sign-up forms and should introduce the chance to subscribe to their newsletter and gain multiple prizes and other rewards on their 'Thank you' or 'Confirmation' page of their product or service employed. By adopting this method, the entire subscription business is rendered easy, customer-friendly, and much more attractive. Quick and simple is the way to go.
Comments
Some websites offer subscribers to leave their comments on website's services, products, and policies which help in not only improving their website but also giving the subscribers the impression of both being heard and treasured.
Social Media
By giving the option of subscribing through one's social media, the method of subscribing is made much more accessible and easier for the clients. Websites who allow their users to subscribe to their newsletter and other update notifications using their social media profiles attract many more followers and clients than those who want a long sign-up form to be filled out for subscription.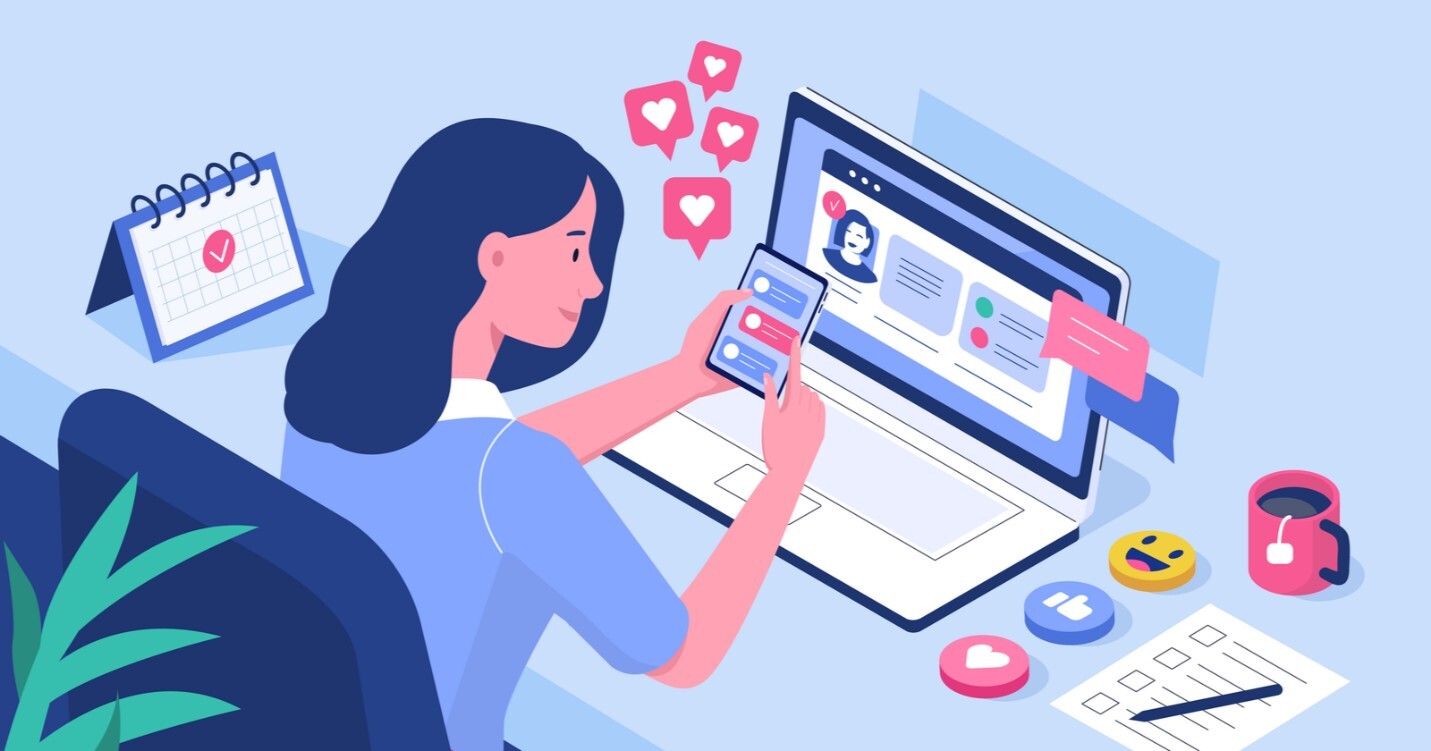 Quiz
Quizes and other personality tests are being proven of utmost significance for garnering attention and subscription now-a-days. A lot of websites attract customers by asking them to fill in a short questionnaire and unveil their hidden personalities or traits.
Nothing attracts more audience than mystery, the thrill of the unknown. By offering such psychological quizzes and some general vague answers that can be quite encompassing for all types of personalities, these websites first impress their customers and then ask them to subscribe for more, which they then readily do.
Links
Another brilliant strategy websites can and do use to increase their subscribers is by posting their website's link on their social media profiles employed for social media marketing. By putting their newsletter subscription links in their business accounts and under their advertisements, the chances of being heard and seen increase dramatically and so do e-mail newsletter subscriptions.
A catchy headline, a fetching theme or image, and under it link for more information and then subsequently subscription link, is the way such social media advertising works, and works it does.
Technical Guides