This write-up deals with the same. In the following piece of writing, we will first define influencer marketing and then walk through a step-by-step guide to start influencer marketing.
Influencer marketing
Influencer marketing is a marketing strategy wherein top social media influencers endorse products. It includes product endorsements, placements, or bringing up the brand name. This strategy involves getting to know strong influencers for a particular product and using their influence on the target audience. Since it works on social media, a brand can work with top influencers to endorse and sponsor its brand. Basically, get the word out about their brand. Influencers generally have a large audience base and followers so a brand can be ensured that the marketing is positive. For example, a person with a podcast can talk about your brand in his video. Similarly, a Youtuber can endorse the product in his videos. Another point, influencer marketing doesn't mean you hire a celebrity. You can but, it doesn't always work. It's best to have a niche market influencer.
There isn't one definition of influencer marketing just as there isn't one straight strategy. There are multiple and unique ways of adopting an influencer strategy. Additionally, there are several types of influencers. Therefore, any and every brand can be endorsed using influencer marketing. However, ensure that you pick an influencer that coincides with your brand. For example, beauty brand Lancôme hired lifestyle blogger Chiara Ferragni. This teaming up makes perfect sense.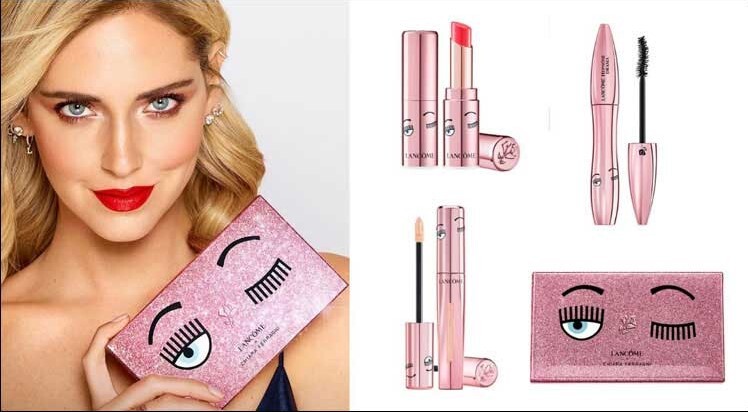 Similarly, Pantene teamed up with celebrity actress Jade Pinkett Smith to draw the attention of over 1.23 million followers on Twitter.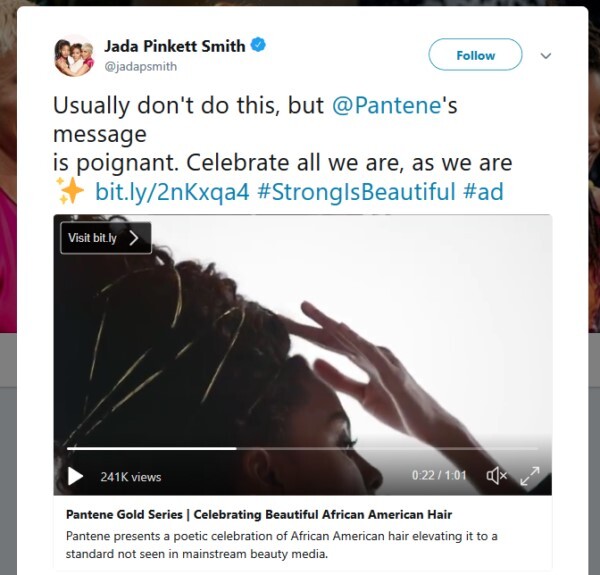 Step-By-Step Guide to Start Influencer Marketing
Now that we have educated ourselves enough regarding influencer marketing. Let's talk about the steps involved in starting influencer marketing.
1. Set your goals
The first step is to define your goals. Any sound marketing strategy begins by determining your goals. By setting your goals you will be clearer regarding the type of influencer you need, the content you want, and the audience you want to reach. You can plan an influencer marketing strategy to
• Launch a new product,
• Increase awareness of an existing product
• Build brand identity
• Enhance audience engagement
• Build a loyal customer base
• Direct more links to your site
• Increase your sales with the help of promotional events.
Once you define who the audience is, where the audience and on what platform you plan on targeting the audience, the campaign can start taking shape.
For example, HelloFresh, a meal-kit service, relies heavily on influencer marketing with followers from all over the world. In addition, they market on several social media platforms, sometimes offering discounts while you watch a YouTube video.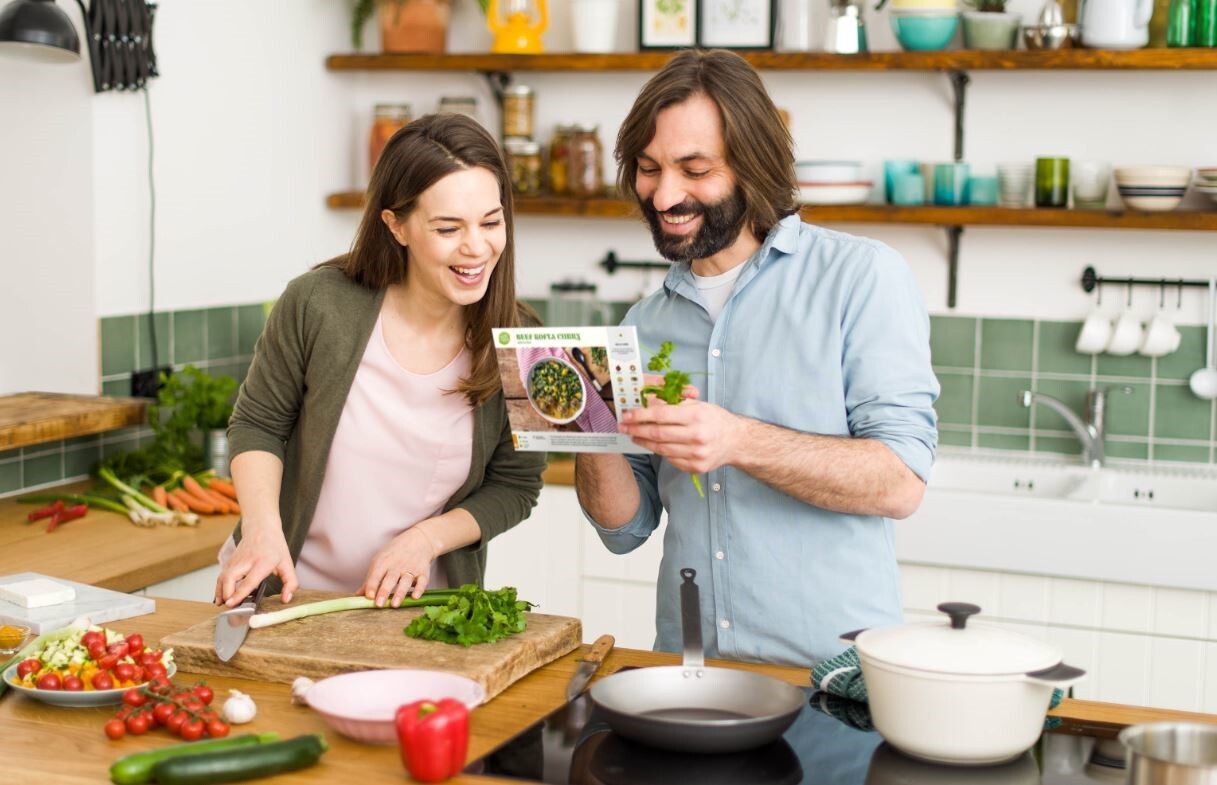 On the other hand, Also Yoga relies heavily on professional yoga gurus to keep its community engaged on Instagram.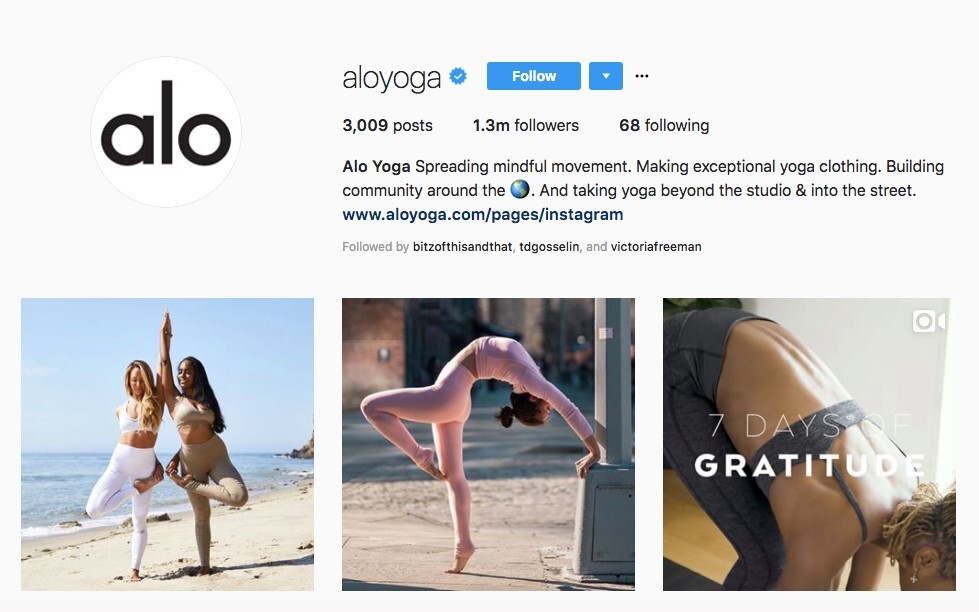 2. Getting to know your Target Audience
Once your goals are set, next we move on to identifying the target audience. Basically, it's the people you wish to connect with through influencer marketing. This step is a precursor to identifying and shortlisting influencers. You need to know the kind of buyers you want to connect with. Once you define your target audience demographically and psychologically, shortlisting influencers will be easier.
3. Identifying the Right Influencer
The next essential step is to identify the influencer for your campaign. Each influencer has carved out a set of interested followers for itself. There are tons of influencers out there. Hence, the need to identify the correct influencer. For example, if you happen to run a campaign for a health drink, it is wise to hire a lifestyle influencer rather than a travel blogger. Money and reach are the two attributes to keep in mind when selecting an influencer. Essentially, there are 5 types of influencers-
• Celebrity influencers have more than 10 million followers.
• Mega influencers that have more than one million followers
• Macro influencers have followers between 500K and 1 million.
• Mid-tier influencers have followers between 50K and 500K.
• Macro influencers have followers between 10K to 50K.
• Nano influencers have followers between 1K to 10k.
The important thing to remember is its quality over quantity. This means that you may hire a celebrity influencer like Kendall Jenner who has millions of followers but a very low engagement rate. While a mid-tier local blogger may have a high engagement rate.
At times more audience reach may lead to a low engagement rate. While a small influencer may be more connected with its audience and their interaction may feel authentic.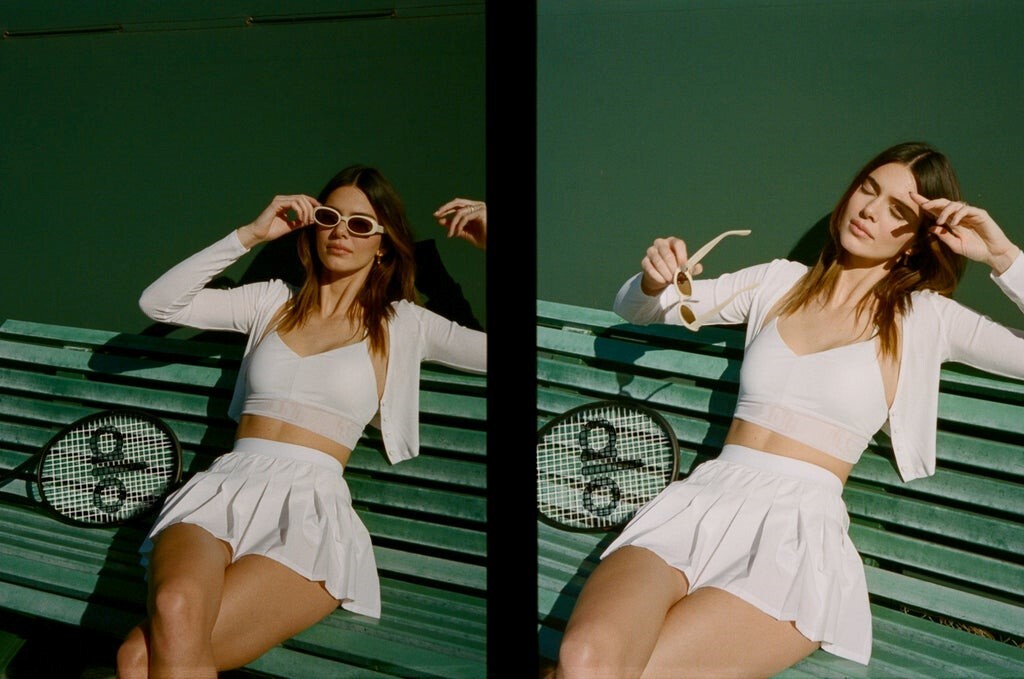 4. Checking influencer authenticity and its importance
For an authentic influencer marketing campaign, this is an essential step. Since your brand is associated with them it's wise to share the same brand values. To check their authenticity, scan through their profile and check their comments section. This is to get a feel of the type of audience they engage with, the time taken by them to respond, things people comment on, and the quality and tone of their content. Ensure to check other attributes like what the influencer is famous for, brand alignment with the influencer's content, and overall growth and outcome for you.
Checking the authenticity of an influencer is of utmost importance. Engage yourself with serious influencers who will do their job well. For example, Bethany Mota promised to promote a skincare brand in her videos for which she received a huge amount from Studio71. She failed to do and ran into a lawsuit with Studio71.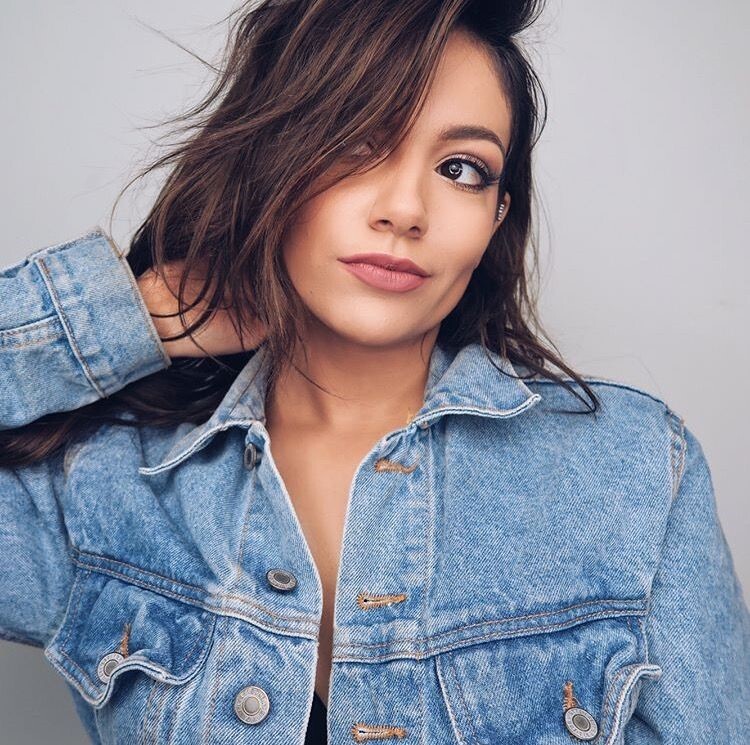 Therefore, it is important to collaborate with authentic influencers.
5. Where and How to Find the Right Influencers
There are several kinds of influencers out there. Like Celebrities, Bloggers, Industry Experts, Customers, Social Media Stars, etc. Now that you have decided on the kind of influencer you want, keep the following tips in mind-
• Influencers with a shared audience as you- by using Alexa's Audience Overlap Tool you enter the URL of the websites you think have the audience you want to connect with. The tool will generate several websites that have your target audience.
• Do your search- on google, YouTube, Instagram, Snapchat, etc. By exploring you will come across several influencers, and some may even fit the bill.
• Keep an eye on your competitors and similar brands- if a brand like yours uses a certain influencer, you can look for similar ones. Being a community of their own, influencers belonging to a certain niche are easy to approach if you follow them. Look for hashtags, sponsored ads, and tags for influencers. This strategy may help you approach several influencers together.
• Suggested User feature on Instagram- the down arrow next to the follow button on Instagram lets you see similar accounts and related top social media influencers.
• Brands Collabs Manager feature on Facebook and Instagram- this feature lets anyone using Facebook Business Manager look for influencers. A tutorial by Taylor Lagace on the same is available.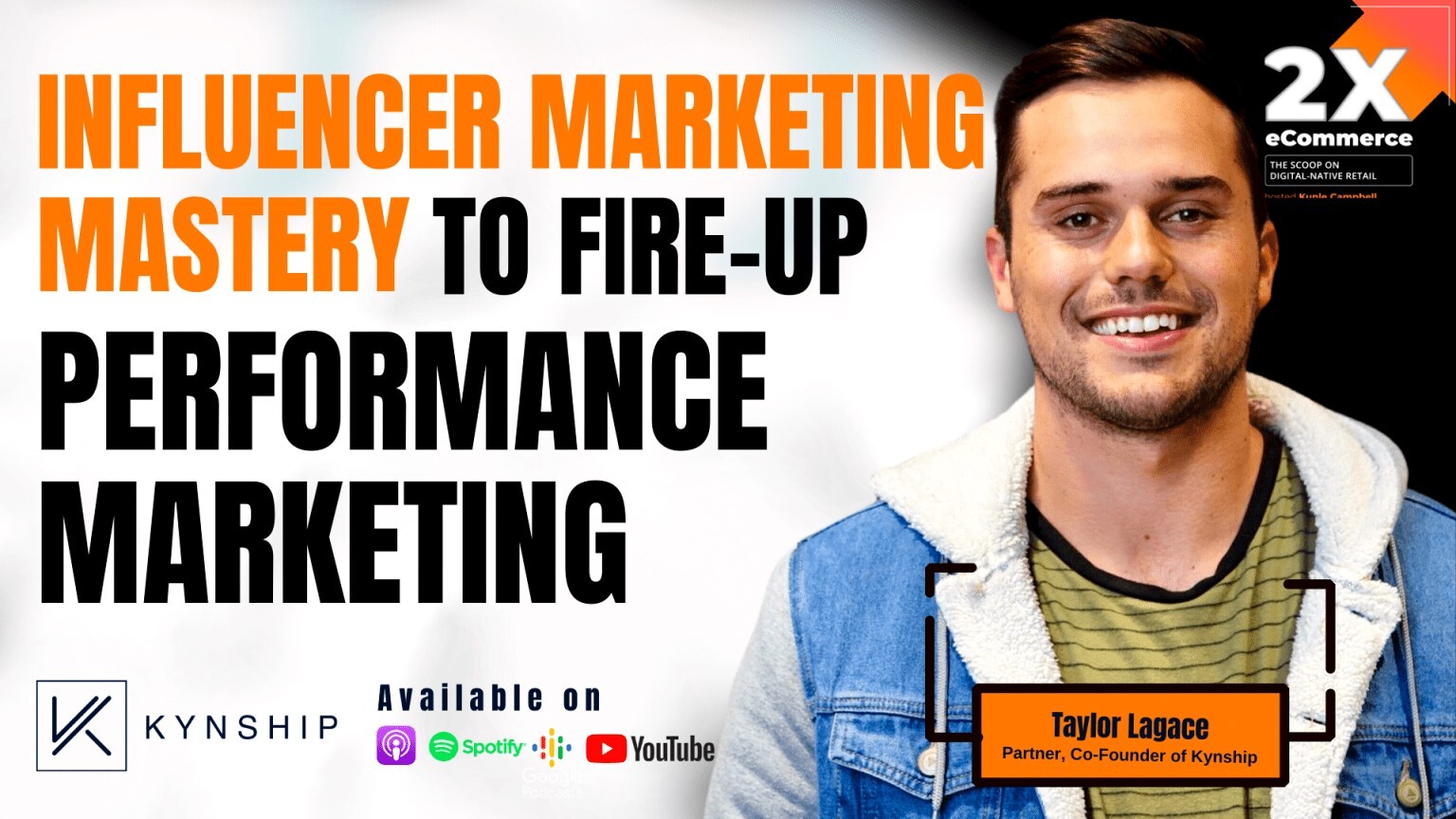 • Hire the services of an influencer agency- this one has its pros can cons. You will save time on searching and researching for influencers. An agency can come up with several relevant influencers for you. On the other hand, it may prove costly to hire an agency.
6. Provide Guidelines to your influencer
Now that you are starting a professional relationship with your influencer, this becomes an important step. Before you begin reaching out to your possible influencers
• Have a blueprint, as in your conversation starter, ready with you.
• Keep your campaign template ready.
• Do have a backup plan in case the influencer declines you.
There are several mediums to reach an influencer like comments, DMs, etc. But emailing appears professional. Most influencers leave their email ID in their profiles. Many influencers prefer this path because it looks authentic, and you do not appear as a scammer. It is a win-win situation.
For approaching several influencers, have an outreach template ready. Send out these to your shortlisted influencers with personalized messages. While doing so, ensure that you make it crystal clear why your association will benefit the influencer and vice-versa. Secondly, keep your message short and clear.
Keep your campaign template ready with you. Devote some time on it and reach a well-organized template that helps your influencer to know what is needed from them. Since influencers work with multiple brands, a template ensures that an influencer is aware of the kind of content to be posted. A campaign template should have the following information-
• Introduce your brand, target audience, and the USP of the brand.
• Main details- mention the content and caption you want, videos or photos, small duration or long videos, and which social media platforms to post on.
• Target date- agree on a date one month in advance so that there is room for negotiations.
• Rights of usage- chalk out details regarding reposting the influencer's content on your website.
• Remunerations and incentives- agree on the payments and additional perks like free products or discounts.
Be clear as to what you want the influencer to post. Since there are many brands using influencers, content can become mundane. Brainstorming and coming up with fresh ideas will keep your audience engaged. For example, Puma started a series of fitness videos with German fitness influencers. Most of the names are recognizable in Germany only but this has benefitted Puma the most.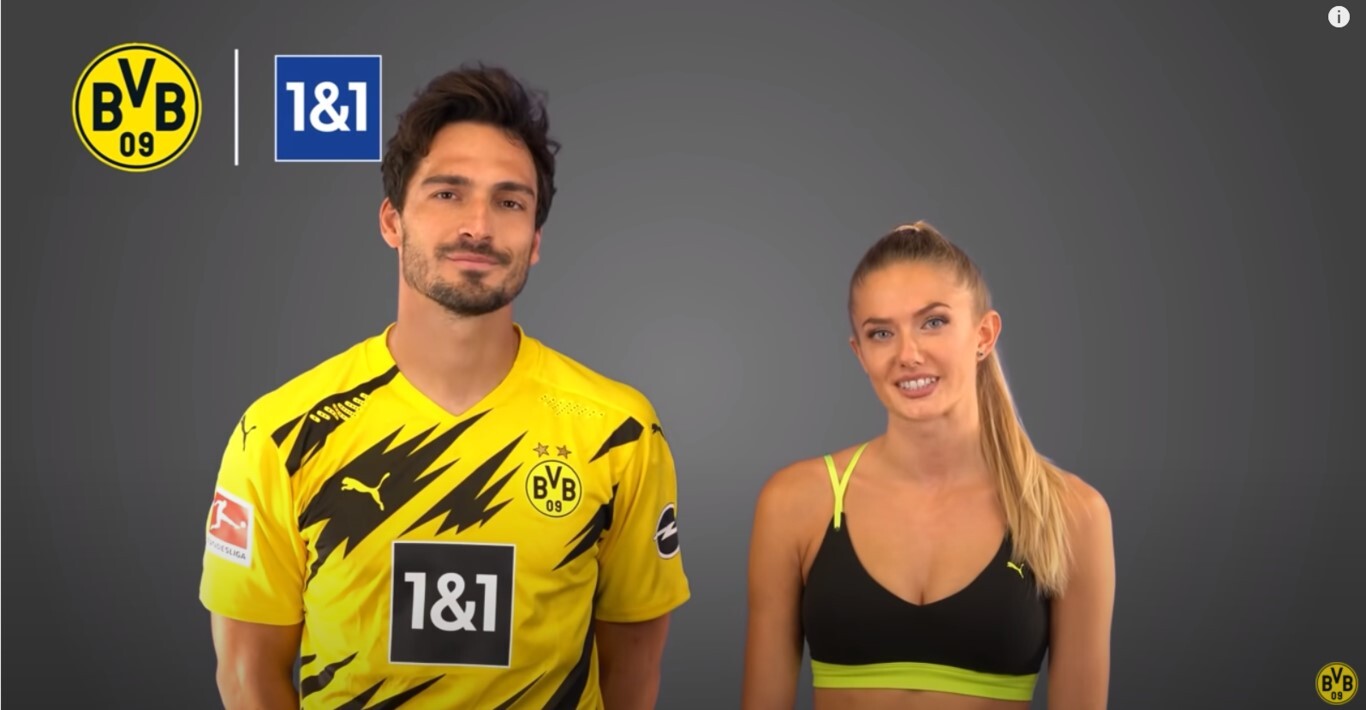 7. Keep an eye on your campaign outcomes:
After launching your influencer marketing campaign it's time to measure the metrics. Evaluating the success of your influencer campaign means knowing whether the goals set by you in step one were achieved or not.
• Brand awareness and increased sales- a clear indication of the success of an influencer campaign is when your sales go up and the target audience becomes aware of your brand. You can make use of Google's campaign URL builder and add UTMs so that you can differentiate between several campaigns and influencers. After all, do not just rely on an influencer campaign to market your product.
• Increased followers and audience engagement- ensure that you launch your campaign from a business account. This way, you can receive data on profile views, brand performance, new followers, and audience engagement. Several free or paid tools can help you track these numbers like MightyScout, #paid, Phlanx, etc.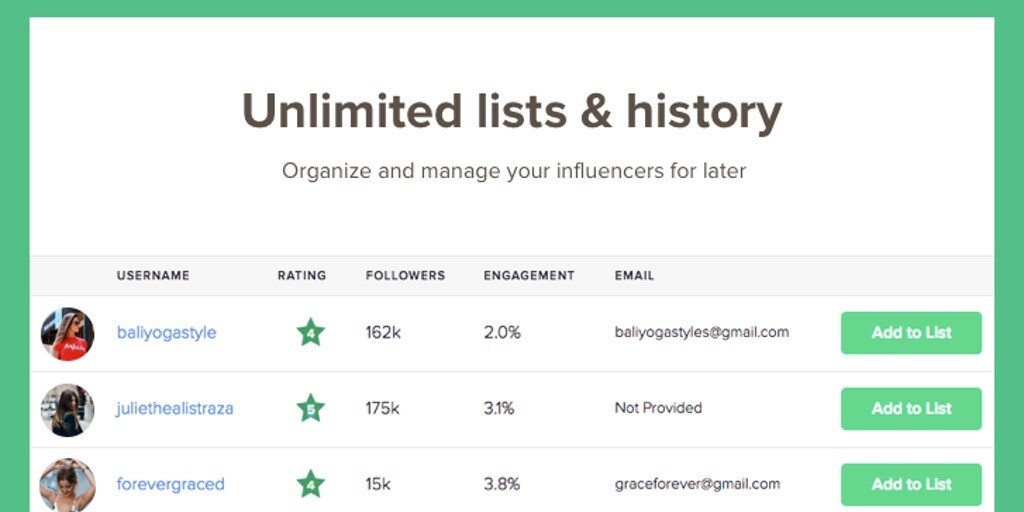 • Effect of the influencer on the campaign- before launching your influencer campaign, you can ask the influencer to send a report of the insights, say within 48 hours of posting their video. This way, you get a basic idea regarding the impact of the influencer on your campaign. Also, whether you should work with them in the future. Ensure that your influencer on Facebook or Instagram has a Creator Account to retrieve the insights.
Concluding words
As mentioned before, there is no single template for influencer marketing. When it comes to social media, the sky is the limit. Study the steps mentioned in this article and carry out thorough planning at each stage. Predict any possible glitches and try rectifying the same before launching the campaign. So, start planning and all the best!!!
Technical Guides