Instagram and Facebook are the top names when it comes to social media marketing.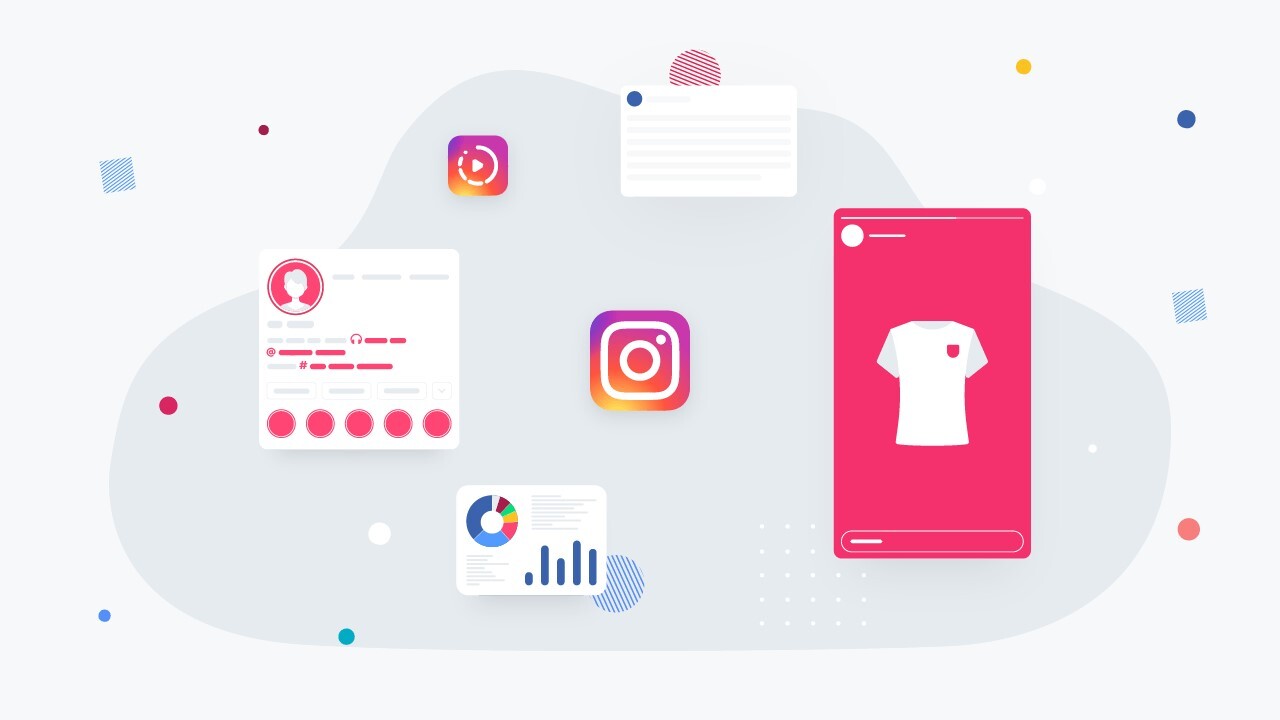 Instagram has introduced Instagram Guides to keep the users updated on Instagram marketing tips and updates. These Guides are a cross between Instagram carousels and Instagram blog posts. With a cover image, title, introduction, and optional description entries, these Guides can be pre-published posts, places, or products either from the creator's account or public accounts. However, the inspiration for these Guides was travel. However, it was later expanded for all users and topics.
Carousel Marketing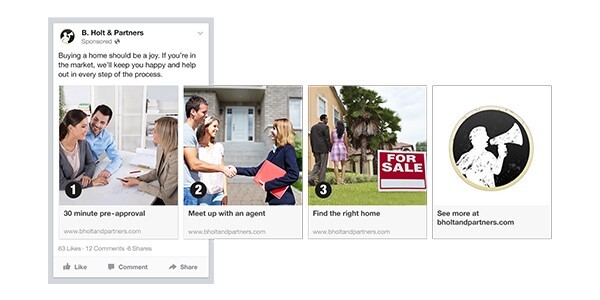 Instagram Guide is a string of consecutive Instagram posts created to share one's product, brand, business, or just tips and information. Each post guides to some Instagram products page or post where users can select, and complete the purchase, or just bathe in the colors of multiple other products and services on the display of the Instagram carousel. Clicking on each product, tip or service can lead to different public accounts or to an admin's account.
Types
Instagram launched three diverse types of Guides: posts, places, and products, with the intention of promoting travel and shopping consistently. The travel and shopping industry holds huge marketing potential in Instagram Guide carousel. From world-famous brands to global drop-shipping, social media has been used for marketing for over a decade now. Instagram Guide is just another step towards reaching that goal.
Brands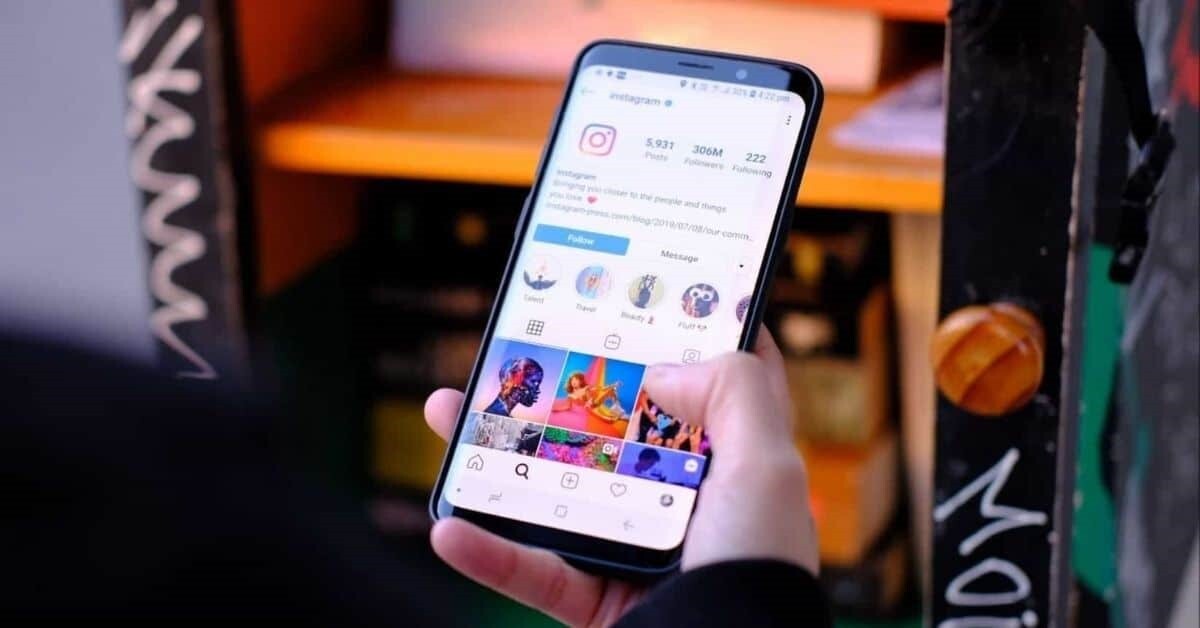 Product Guides are linked to shops operating on Instagram, whereas Places Guides are connected to Tourism pages. Instagram Guides have opened a new world of social media marketing, from home improvement brands creating repair and renovation guides to cosmetics brands uploading step-by-step guides and pictures for different makeup looks. Clothing brands and fashion brands also display an array of colors on their Instagram Guides. This is an opportunity in which no one gets left behind.
Cooks, cooking brands, chefs all are reaching new heights of fame and success by uploading their secret tips, secret ingredients, and centuries-old methods of making delicious dishes. Jewelry brands and electronic instruments are also some of the most popular products clicked and bought on or through Instagram.
Guiding
Travelers, local influencers, and vloggers can use Places Guide to give local tips, tour guides, restaurant recommendations, dos, and don'ts of a place, or a list of hidden wonders that a place has to offer. This can help in garnering not only those much-coveted followers but helping other fellow tourists as well. More followers mean more popularity, which in turn means more revenue. So, yeah, an excellent form of marketing, Instagram Guides are.
Instagram Guides offer brands a chance of creating long-form content for their users, i.e., scrollable Guides offer users more details and features of brands and services and keep the users on your Guide longer, arousing their curiosity and interest, both essential and beneficial when it comes to successful marketing strategies.
Long Form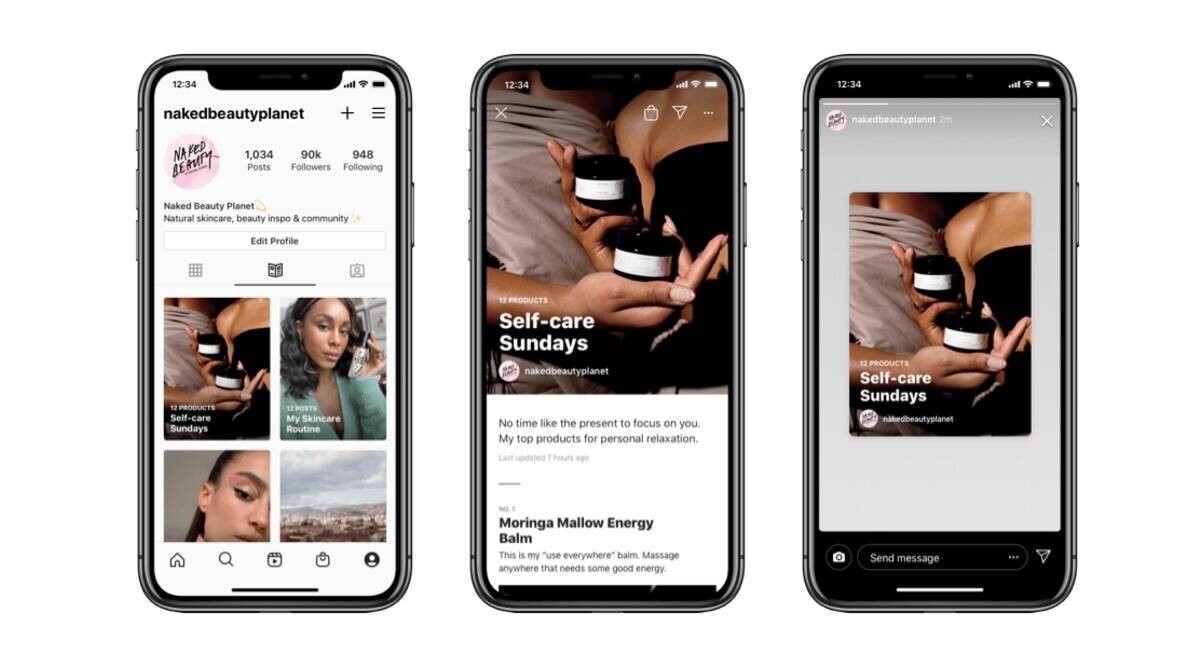 Once content format has been finalized, place your images, posts, and most importantly your links in your Instagram Guide, so that you can both be seen and analyzed by Instagram users. Instagram posts had the flaw that for more details users had to follow one type of link or another, the link followed either to their official Instagram page, or their own separate website. But Instagram Guides are a scrollable Guide or a shop in their own self. Although links can also be added to these Guides, but one does not necessarily have to follow them for more information, all the information is present on Instagram Guide.
Because Instagram content has gone long-form after the introduction of Guides, just like a blogging website, so, users are able to search for content by keyword now, which then surfaces Instagram Guides on search engines. This means discovering content on Instagram has gotten a whole lot easier and accessible. Users no longer have to know brand name or search by hashtags on Instagram to get their desired results, typing a few keywords on search engine directs the users to Instagram Guides, which obviously makes them much more marketable and popular.
Tipping
The constant flow of tips, recommendations, and updates is a sure way to keep users hooked and build brand loyalty as well as a massive fan following. When users are kept engaged and in touch with the brand it not only boosts sales and popularity but also forms a bond between brand and consumers.
This bond is the most important element in increasing sales and marketing. Instagram Guides have been substantial in creating and solidifying this bond between brands, old and new, and utilizing this bond is the best way to succeed in all kinds of marketing.
Technical Guides