The new WordPress 5.5 beta is finally out, expecting release on August 11. This is actually the second big release this year, packed with tons of new improvements and features.
Today we will try to present what you can expect with WordPress 5.5, along with detailed features and screenshots.
As this version is still under development, changes can be made and some features can be cut from the final release.
What's new with the block editor?
WordPress presented a new experience with WordPress 5.0 back in 2018, called the Block editor (or as we all know it Gutenberg).
Since then, each new release brings tons of updates to this editor. WordPress 5.5 is no exception; the new features will enhance the user experience significantly.
UI Improvements
You will notice borders around buttons and toolbars, focus on highlighting, new icons, etc.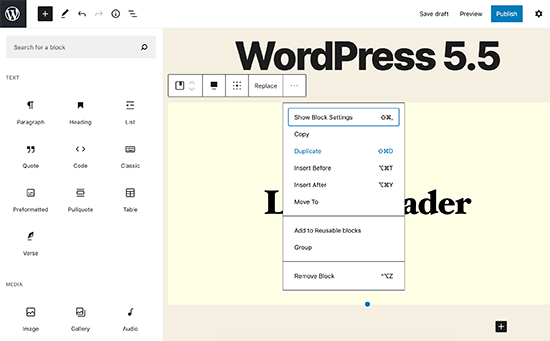 The + symbol for adding a new block is different as well, a lot more noticeable and looking far more like a button now.
New Block Directory
With the new version comes the new block directory. They are new plugins which add new block to the block editor, while a number of new blocks are already available.
In the Add New block search you can find the block directory. Just search for a specific feature, and if no block corresponds to your search, it will just show you matching results from the block directory.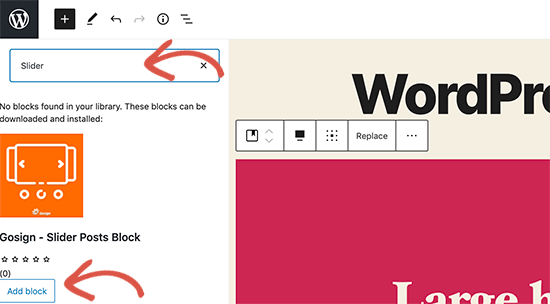 There are individual blocks included in the block directory. It does not, however, include block library plugins.
Block Patterns
In the new WordPress 5.5 you will be able to find block patterns. They have commonly used settings for quickly adding them to new layouts and are ready to use.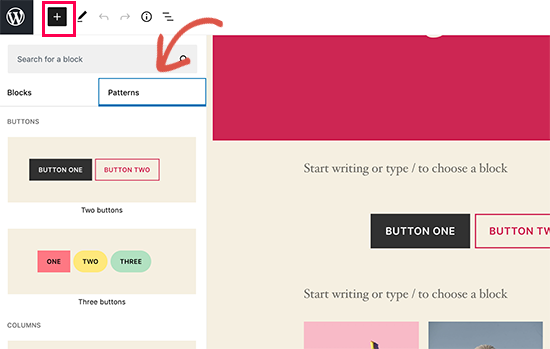 A handful of patterns are already available, which will grow as plugins, themes, and more registered patterns.
Streamlined Block Navigation and Movement
With the new WordPress 5.5 it will be a lot easier to move the blocks inside the editor. You can simply drag and drop the block.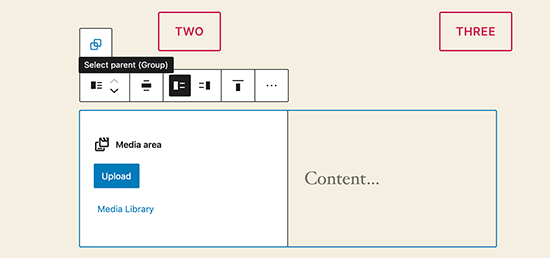 Image Editing
With WordPress you can make edits to the images such as resize, crop, rotate or scale. Note, that you would need to do this in the media library.
With the new version, you can now edit the images inline without the need to leave the block editor. You can make all changes to the image on the spot.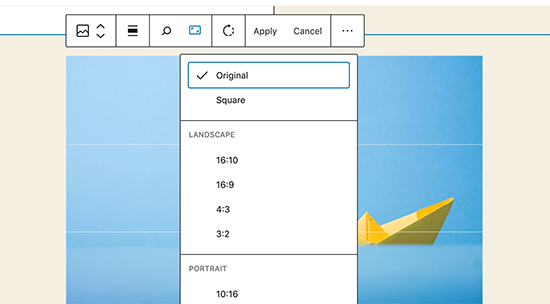 Auto updates for themes and plugins
A powerful update system is included in WordPress. With it you can enable auto updates for themes and plugins by using a 3rd party plugin or making changes to your WordPress configuration.
This can be done from the admin dashboard. Simply go to the plugins page and check the Enable auto-updates option.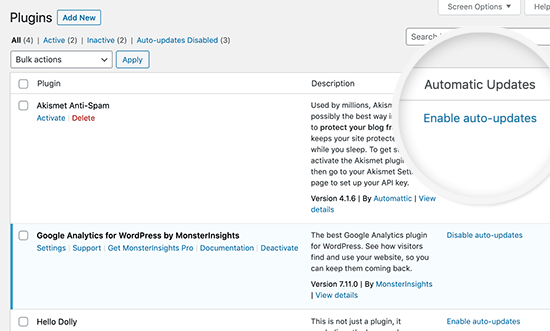 In a similar way you can also enable auto-updates for themes. Just go to Appearance – Themes and click the option for Enable auto-updates.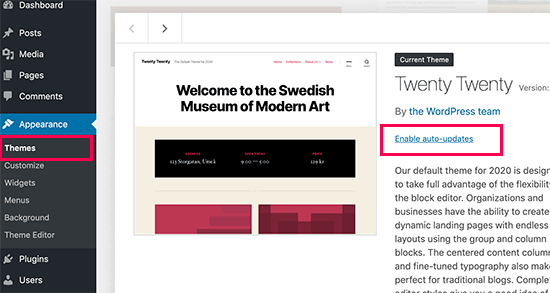 WordPress XML Sitemaps
An XML file is actually a type of file, enlisting all of your site's content in XML format. This is done so that search engines can index your new created content.
This is a crucial part of the WordPress set up. All SEP plugins have a built-in XML sitemap.
WordPress 5.5 will have default built-in sitemap feature. This creates a new sitemap index file named wp-sitemap.xml, containing links to any other sitemap links it may generate.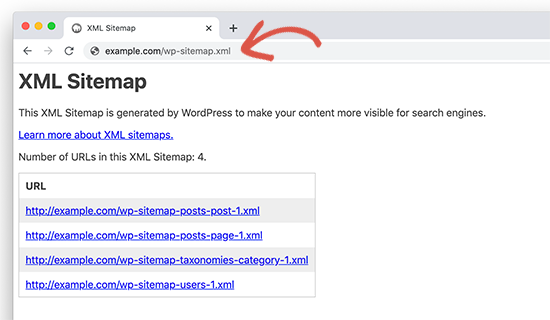 This new feature supports all types of posts, author archives and taxonomies. Note, that it will be providing only basic functionality of XML sitemap protocol.
If your SEO plugin already has XML sitemap, then you there is no need to do anything on your end.
Default Lazy Load Images
As compared to plain text, images take a lot longer to download, this increases the page load time. Make sure to optimize your images, as this is will improve speed performance for your website.
A very popular and easy technique is to lazy load images. It downloads just images which are visible on the users' screen. As the users scrolls down, other images are downloaded.
With WordPress 5.5 this will be a default option for all websites, it will load attribute to img tag. This is supported by all browsers, except Safari.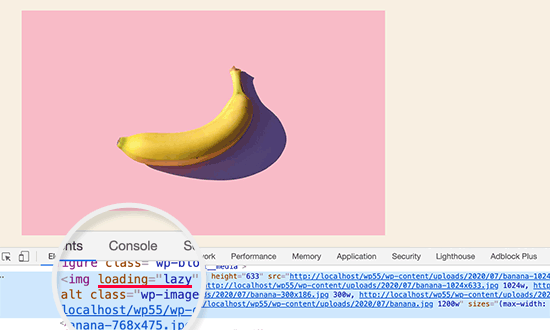 This is a very important feature for the whole web, not just your website. As the most popular site builder, WordPress has over 35% of all users in the web subscribed to it.
With lazy loading images, you will improve your site's performance and save tons of bandwidth. It will also boost your site' speed.
Updating Plugins and Themes with a Zip File
Often themes and plugins may not perform as expected, in which case you would need to make the update manually. At the moment this is done using the FTP client.
With WordPress 5.5 this can be done from the dashboard. Just go to Plugins – Add New page and click on Upload.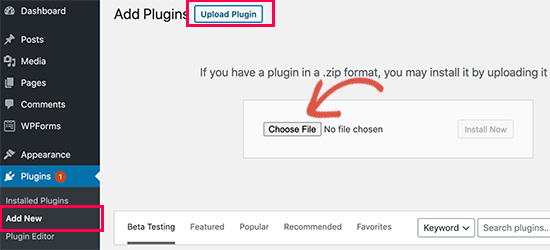 Now you need to upload the downloaded file in order to update the plugin. WordPress detects that the plugin is already installed and will offer to Replace current with uploaded.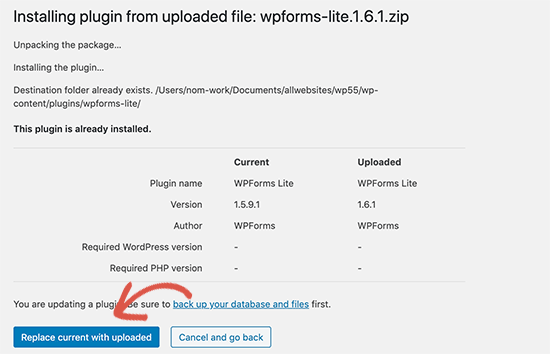 In a similar way, you can update themes. Go to Appearance – Themes and click on Add New. Then upload the zip file of your theme.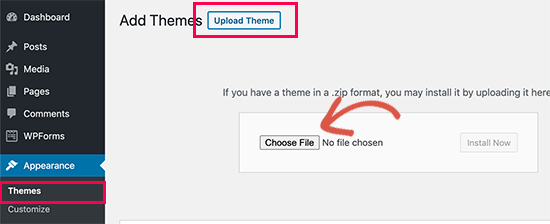 You will be given the option to again Replace current with uploaded.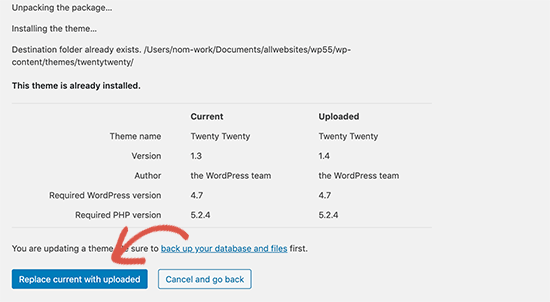 What Can Developers Expect from WordPress 5.5?
Developers can expect tons of new changes, which can be used on their own plugins, themes and projects.
The new version will ship with a number of external libraries such as SimplePie, phpMailer, Twemoji, etc.
Developers can also control auto-updates settings by enabling, disabling, or even blocking them from certain themes or plugins.
The option to scan for PHP combability issues will be now more effective.
We hope this article was helpful, and we can't wait for you to share with us your thoughts on the new WordPress 5.5!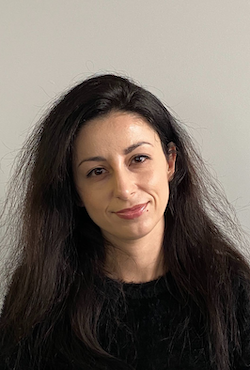 Nadejda Milanova