WordPress 5.0 has just been released. Unlike minor WordPress upgrades, 5.0 makes substantial upgrades and changes to the way WordPress works. We'll be reviewing those changes later, but here are steps you should take before you do the upgrade.
Take a backup. You may need to restore your site and roll it back. You can take a backup with fixed.net for free.
Wait a few days. 5.0 is brand new and there will be bugs and errors. We already know that it is incompatible with a few plugins.
Ensure your web host supports PHP 7.1+. You can set up a phpinfo() to check the php version your hosting is running. Most hosts provide the ability to switch between PHP versions. Previous PHP versions are imminently end of life!
Check your plugins on the Wordpress website and see if they are compatible with 5.0 and with Gutenberg. If the plugin looks to be abandoned or no longer maintained, there is a risk it does not support the new editor.
Optionally remove any plugins that do not affect the usability of your site. For example if you have database editors, unused plugins etc - remove them to make debugging easier later.
Disable all caching. Remove the plugins too -these can be added again later.
Do the upgrade.
Double check that caches in Wordpress are cleared, and that your browser cache is completely cleared. Use incognito mode to be sure.
Test the site? Hopefully it still works perfectly!
Upgrade any plugins that can be upgraded.
If Gutenberg isn't to your liking, download the Classic Editor plugin.
Any problems, roll back to one of your backups.
Enjoy Wordpress 5.0 :)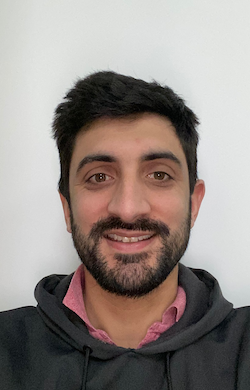 Seb de Lemos