Do you know someone who needs website assistance? At Fixed.net we are here to solve their problems and take their headaches away. We can either solve a single bug, or carry out an individual task. Or, we can be used for ongoing monthly maintenance, which includes backups kept forever, unlimited work, and plugin/site updates.
If you refer a customer to us, we will say thank you by giving you 10% of everything they spend in their first year. That means you can earn up to £40 per website. There's no catch, and nothing you need to do apart from generating an affiliate link.
There are three options:
Simply create an account at https://my.fixed.net/register and we'll automatically give you a permanent affiliate link you can put on your website or post on social media. We'll track every referral made through to that link and credit you with anyone who signs up.
Generate one-time links which work in the same way as the permanent link, except they give the user £25 free credit, and can only be used once. You can generate as many one-time links as you like.
Send an email invite to a potential new user. This email invite can only be used once (although you can send as many invites as you want) but also gives the user £25 free credit.
We pay out via bank transfer, PayPal, or to fixed.net account credit.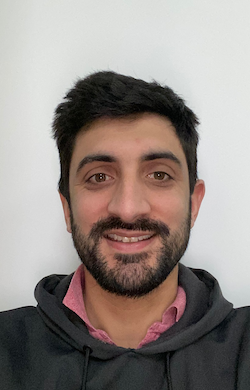 Seb de Lemos