By being able to see an older version of a website if your choosing, can give you tons of design ideas and content material which is no longer available online.
Today we will talk about how to see older versions of a website.
Why do you need to see older versions of a website?
As the web is moving at a lightning speed, it's always useful to be able to see how things were before that.
A lot of the elements of every website change as time goes by, with the help of deleted content, redesigns, or even the entire website being down.
There are a number of situations you might find yourself in where you wish to be able to see the older version of a website.
You need older content from that website
You need a recourse which is no longer available online
You need to use screenshots for a new website design
You are looking for new ideas to inspire you
Three ways to view old versions of a website
There are some online tools which are able to create archives of a website. They take shots of different points in time and add them to an archive.
This is very similar to using WP backup only they are possible to access online.
The archives are created usually by traffic and popularity. In some cases, sites will have thousands of copies stored, while other not any at all.
There are 3 main tools you can use to locate older website versions.
Wayback Machine
This is a tool with over 554 billion archived web pages being stored.
It's a web archive that gives you the option to find different screenshots of older websites at a certain point of time.
Simply go to the Wayback Machine website and enter the URL you are looking to check.

You will then see a graph with different dates according to when site copies were made and click trough different years.
Below the table, you can see a calendar divided by months. When you click on a particular day, you will see a popup to choose the time. Simply click on any time you like so that it will load a cached copy of the website.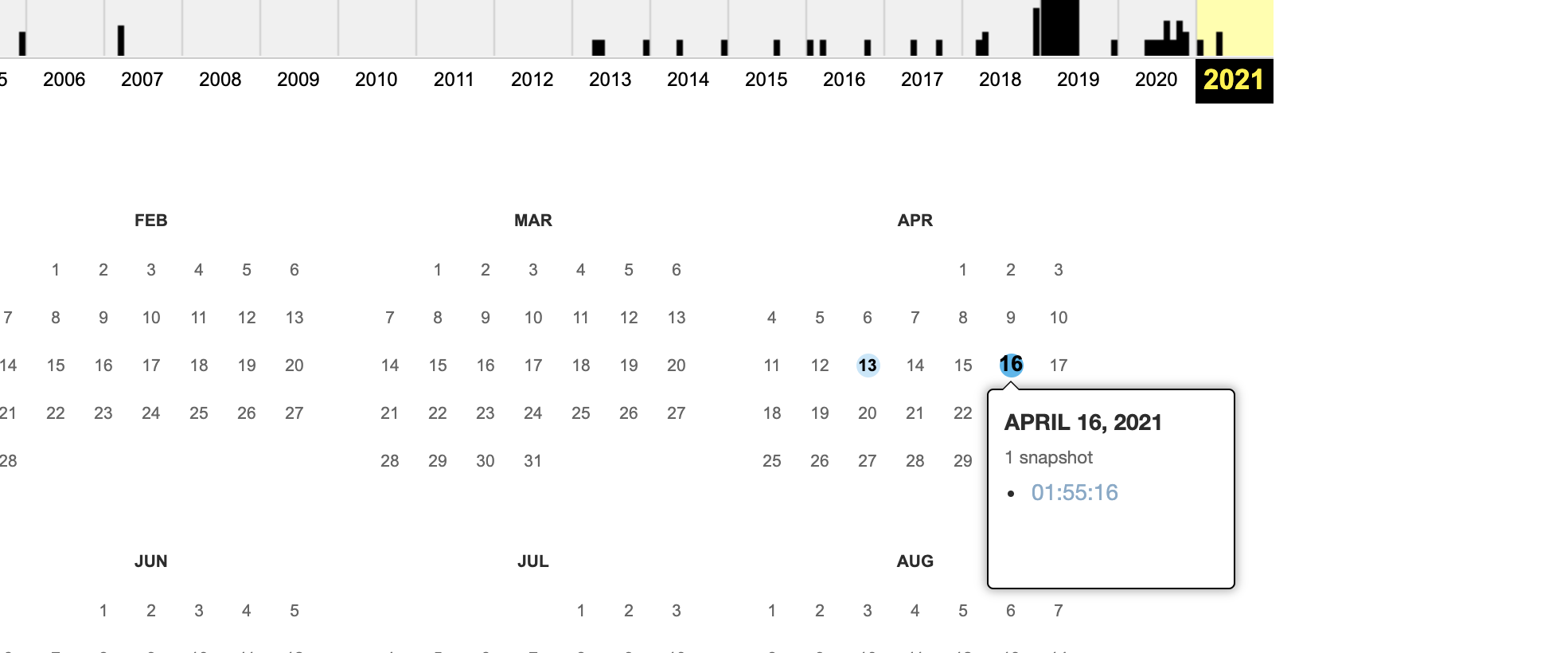 The page will now load and you can click trough it normally – navigating links, pages, images.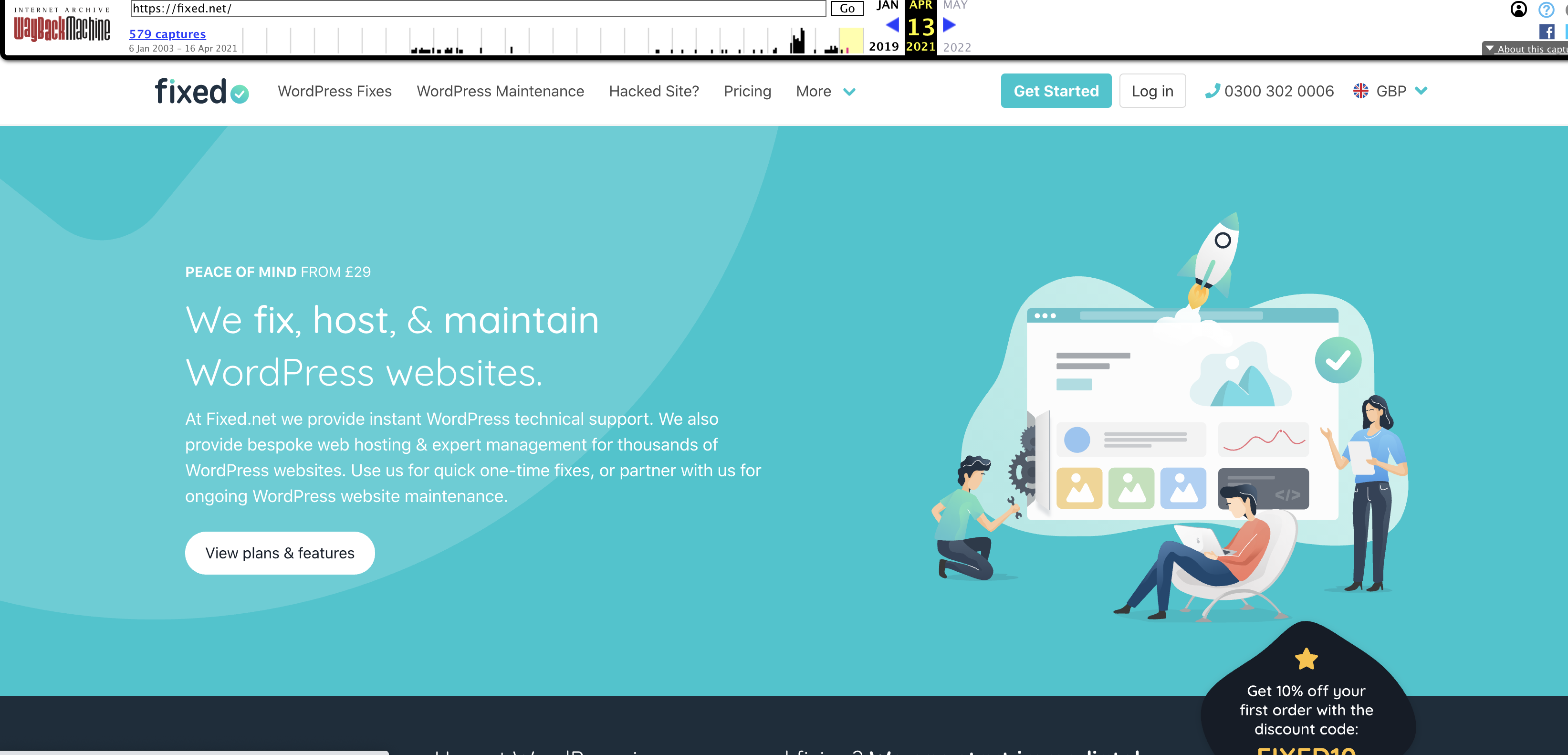 Note, that not all pages have been cached meaning you cannot click on all links.
Oldweb.today
This unique tool lets you browse older site versions with the help of old web browsers which were used at that same time.
It makes for a similar experience to the days when certain sites were used.
The tool provides copies of sites using 3rd party archives such as national digital libraries across the world and the Internet Archive.
Note, that with this tool it will take longer to load older websites as it used old browsers like Netscape and Internet Explorer.
Go to the oldbweb.today site, choose a browser you wish to use and enter the URL.
Don't forget to check the Browse Archives At box and enter the date.
You can now view and navigate through the website.
Library of Congress Web Archive
The library of Congress has an enormous collection of old newspapers, audio recordings, books, and websites.
Their website archive search tool which operates like the Wayback Machine, displays slightly different results compared to the other two.
Go to the Library of Congress Web Archives website and enter the URL.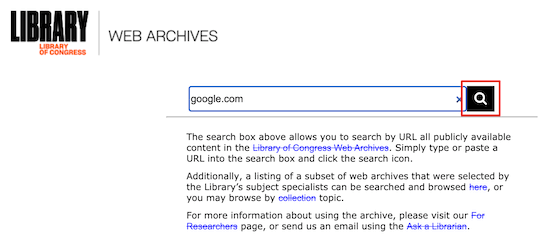 The results look like the ones in the Wayback Machine, you can once again choose the year from the top pf the menu.

Now, choose the date and time available for the snapshot.

After entering the date, you will see the archived site, where you can also open the page in a new tab with a right-click.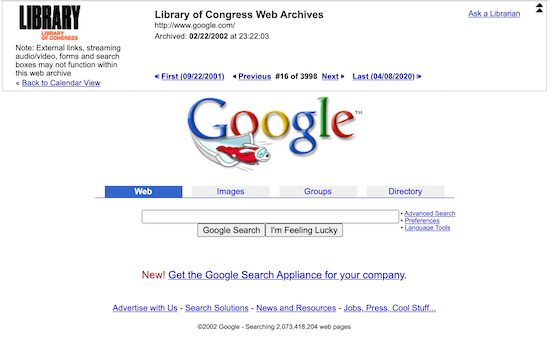 Conclusion
We hope of the tools we discussed today were useful in helping you figure out how to see older versions of a website. If you are looking into retrieving an older page of a site, the best option is SeedPod. This drag-and-drop page builder lets you to easily build a website without any coding skills.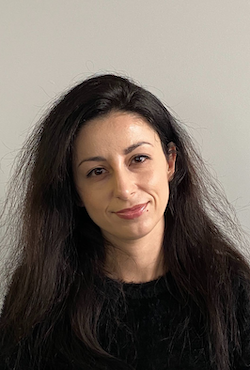 Nadejda Milanova