Just on WordPress alone, millions of blog posts are published every day. How to stand amongst competition with your simple text articles? It's not possible. The idea to integrate creative interactive content is crucial to increase your audience.
Users rely deeply on show-and-tell experiences. Some of the formats they prefer are:
• Video
• Blogs
• Case studies
• Webinars
• White papers
• E-books
• Research reports
Today we will show you what the different types of interactive content and the plugins you can use to implement this content on your WordPress website.
Creative content
Interactive content includes a variety of formats such as videos, polls, calculators, assessments which can encourage users to engage with your website. If you expect a more proactive engagement from visitors, you need to boost the value of your content, which would straighten your relationship with them.
Here are some of the content types you need to consider, as well as the plugins which will help you implement them.
Video
Video content is the new Internet favourite. By adding an interactive element to it, you will immerse users into the experience. You can use educational videos, which can help readers memories the information faster. Below you can see an example of the multiple-choice question which can pop up: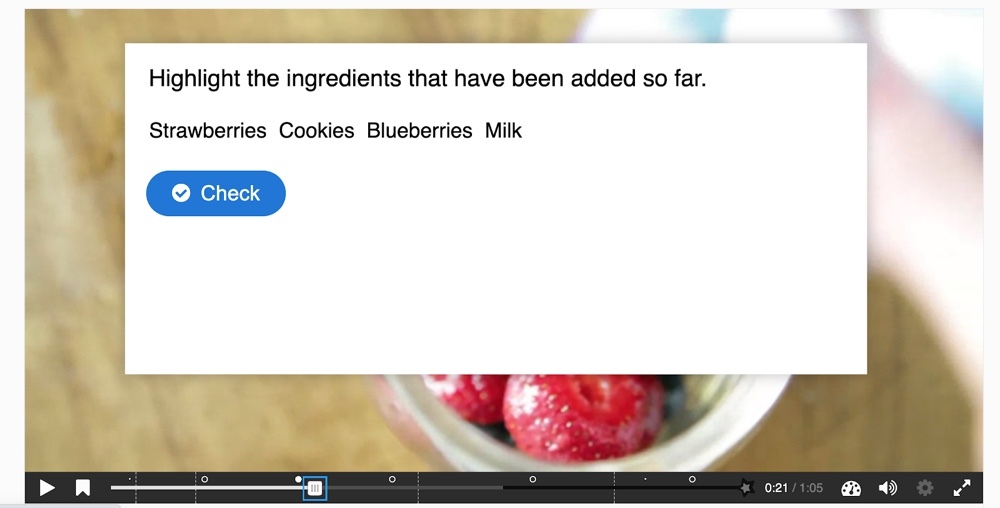 You can also use a 360° video – this would provide immersive storytelling – and could be helpful for the audience depending on the niche.
Interactive content – H5P

With the help of this plugin, you can add a variety of questions and information resources to the videos you create. It's also quite adaptive, as it can jump across the video based on the user's of input.
For creating and editing HTML – 5 best videos you would need H5P altering tool. You can also host your videos on YouTube, especially if they are larger, as with HP5 you have an uploading limit.
Surveys, quizzes and assessments
One entertaining way to keep your audience engaged is by using quizzes.
Surveys and questionnaires are very useful for pre—validating the problem statement which will provide you with valuable feedback on the content you create.
Model survey

After installing this plugin, you have the option to create different types of surveys, quizzes and assessments which can be embed into your WordPress website. You can customize the design which would make it more appealing to visitors.
After they complete the quiz, they will get a personalized advice appear on their screens. You can also email them the results or provide a PDF report.
Polls
This is very useful if you're looking to receive some feedback from users. Recently they have become very common especially on social media and media websites. A lot of YouTube creators often use polls to get the audience viewpoint.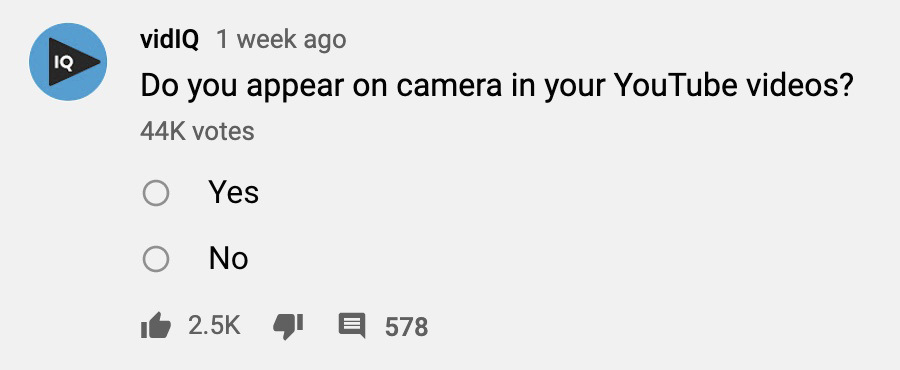 This plugin is excellent for implementing polls on your website and provide survey results in real time. It has a lot of templates for lead generation, videos, as well as directing users to the correct landing page. With the help of images, you can make your polls more appealing.
You also have access to the views, leads and votes from the polls.
In order to make the poll more customized and appropriate for your brand, you can use the CSS override feature.
Webinars
With the webinars in live streams, you can involve your audience with further interaction. On-demand webinars provide a better addition to generating leads. They can be viewed at any time as they are pre-recorded by the host.
It's not just convenient for viewers, as you put top quality work by creating exciting videos as you would for your live webinar. Attendees could email you questions which later you can respond to.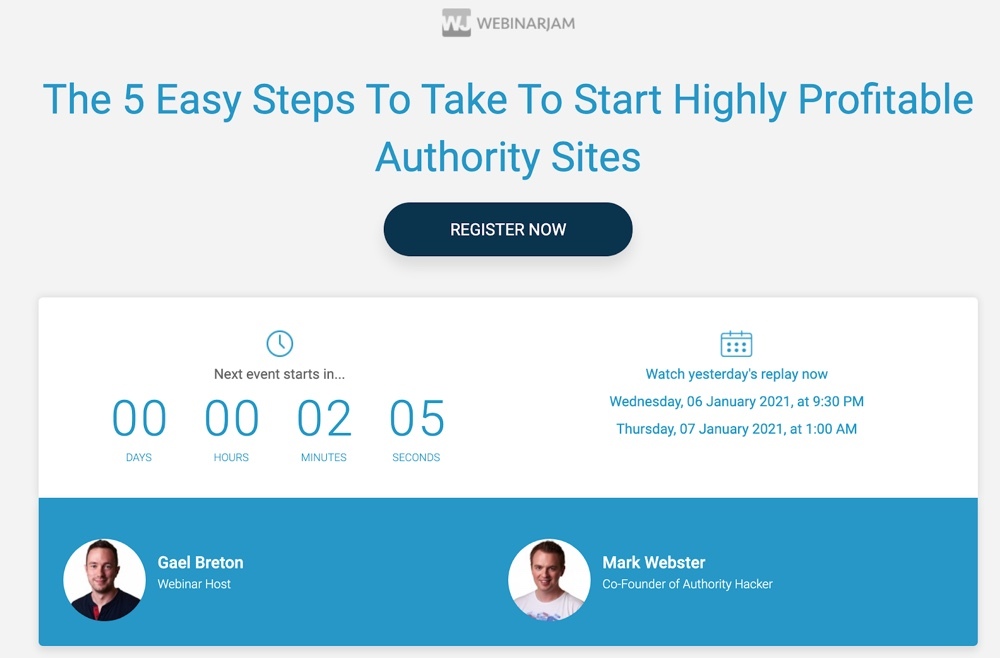 With WebinarPress you can host automated webinars on your own personal video server, YouTube or Vimeo. By using shortcodes you can style your registration landing page and place forms anywhere on your website. You can also send out automated customized email reminders.
Some ideas which can help with your content
If you are too overwhelmed by the ideas provided above, here are some other ways you can use to add interactive elements to your website. They can be implemented with any of the popular WordPress page builders, such as Elementor or WP Bakery.
Overview with a summary box
Web users often miss out on some of the content. This is why it's good to provide a summary at the top of the article with everything that was discussed.
Accordions

Accordions are a great way to provide content to the more curious readers. With the Easy Accordion plugin, you can use them in the FAQ section or the About page. There users can find the answer to the question they are looking for.
Table of contents

The longer the article, the better the rank on search engines. But note, that users might be looking just for a specific section on your website. This is why a table of content could be useful to jump forward to the relevant topic the user is interested in. Such links appear as sitelinks in the search results.

This could be useful for attracting more clicks to your page.
Conclusion
With interactive content you have the opportunity to stand out amongst the crowd. Which type of content are you going to try out first? Leave a comment below and let us know.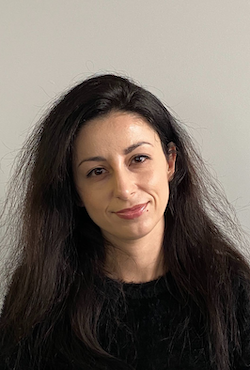 Nadejda Milanova